About me
A City and Guilds qualified Piano Tuner/Technician with a diploma in tuning, maintenance and repairs from Newark Technical College.
After gaining valuable experience servicing and tuning new pianos for an extensive clientele at Winchester's own music shop Whitwam's music as well as in homes across the Hampshire area, I established my own tuning and repair business in 1984. As well as many domestic, home visit clients, I am pleased to be able to name several public schools, local schools and colleges, churches, theatres, Universities and a Cathedral as long standing clients.
Services Provided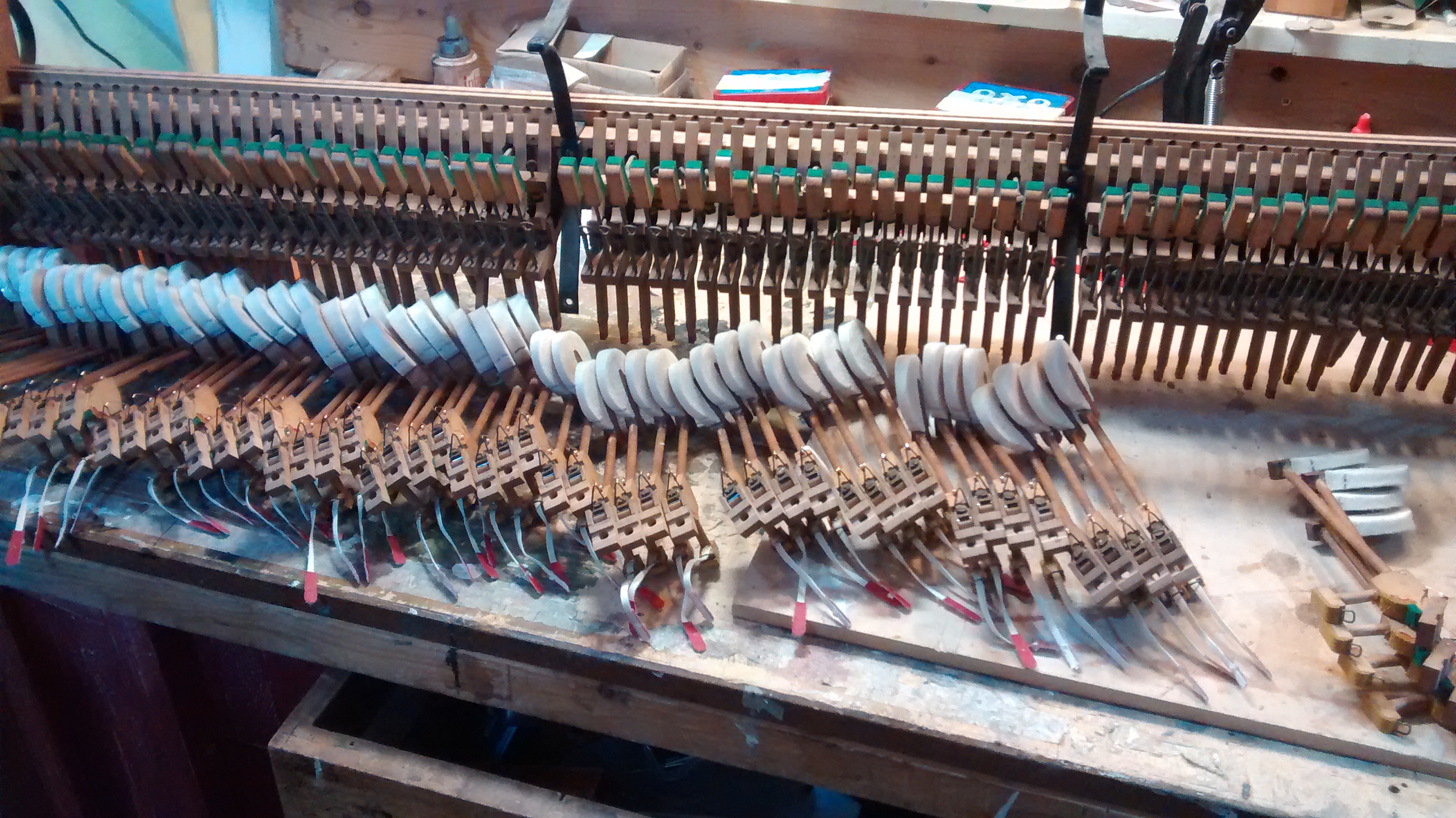 Tuning
Utilizing the 'traditional method' of tuning. This relies on pitching the notes by ear and gauging the playability by touch and feel.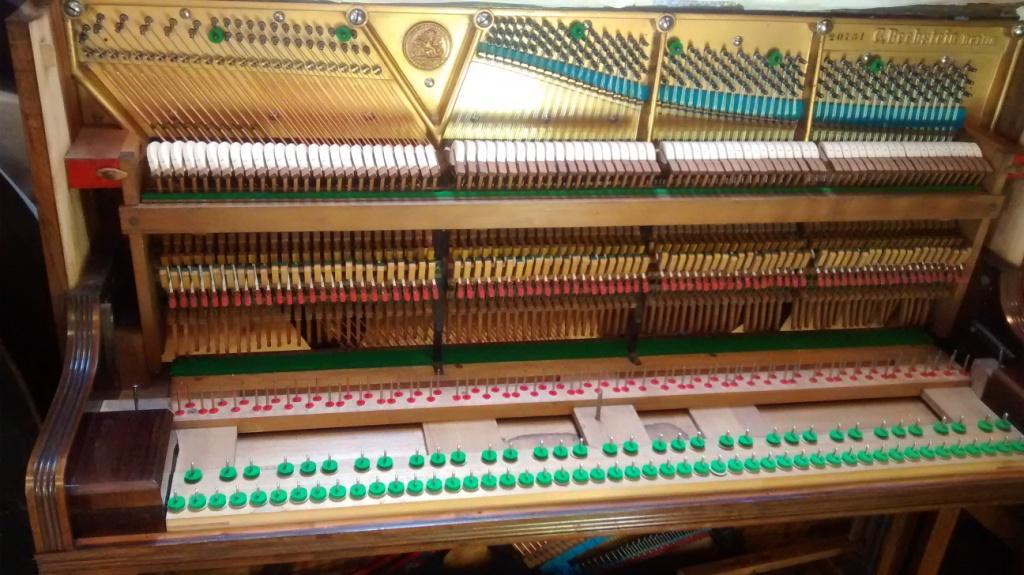 Consultation
Advice is offered on all aspects of piano, including maintenance and care of your piano.
Repairs
Trained for 30+ years in repair and restoration, from fully rebuilding grand pianos to sticking broken keys and squeaky pedals.
Contact me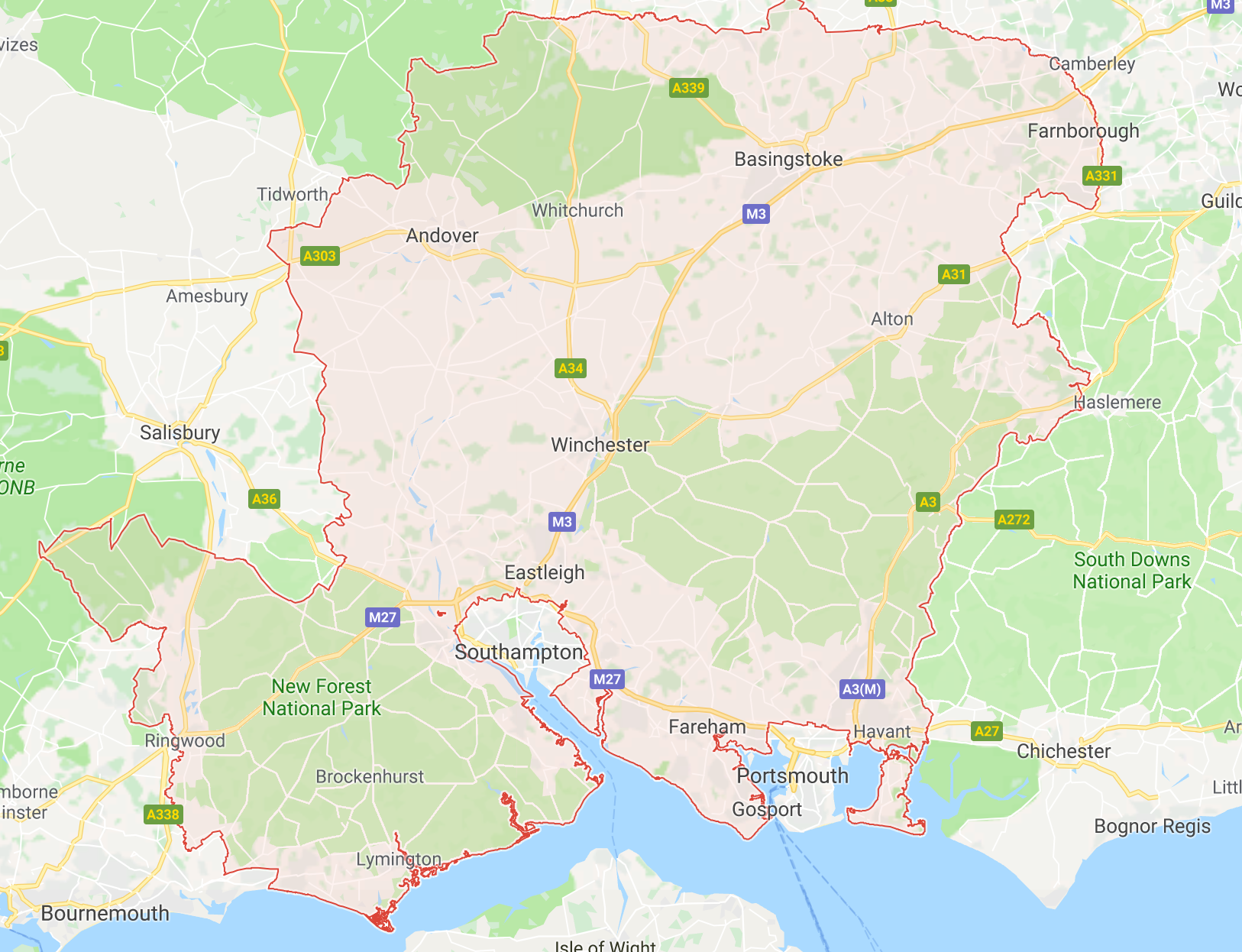 David Ashford
davidashfordpianotuner@gmail.com
07501 063503